Shared Education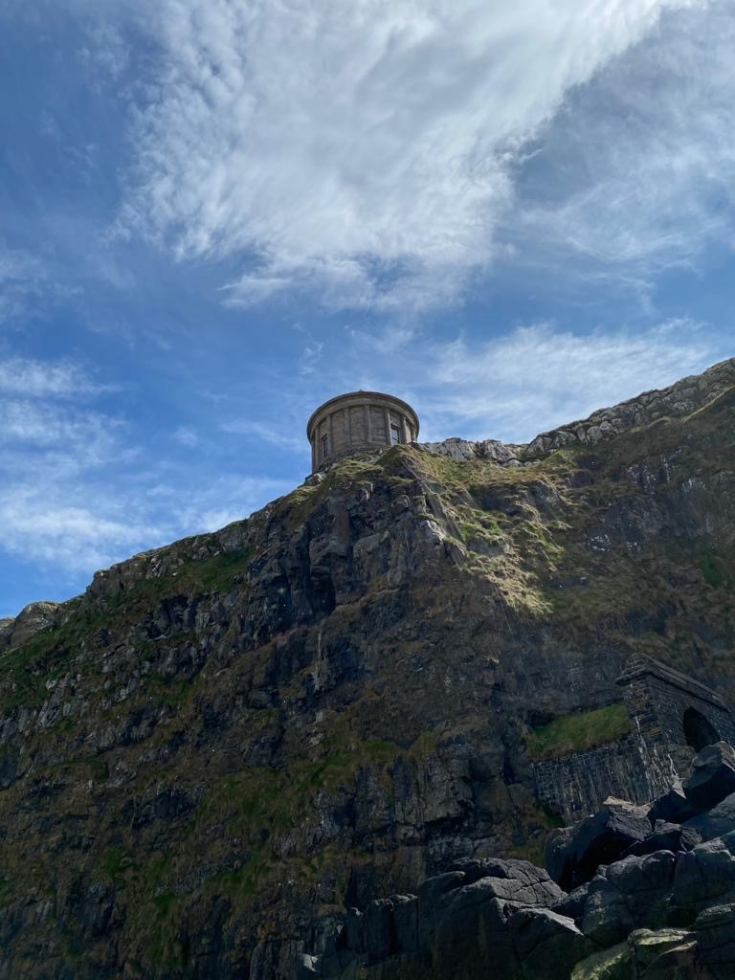 We are delighted to have embarked on a Shared Education programme with St. Aidan's Primary in Magilligan. The project is funded by Peace IV. This will provide endless opportunities for the children to explore and learn together through a variety of experiences both inside and outside of our schools. An exciting set of lessons spanning the breadth of the curriculum have been planned around the theme 'Explore our Shore' which have been inspired by the beauty of the stunning locations of both our schools. We look forward to sharing fun and learning with our new friends.
P4 will be taking part in a number of activities on 'Explore our Shore', and will be working closely with the pupils from St. Aidan's.
News
24th Sep 2021
All of our classes did an art activity for Shared Education Week form 20th to 24th...
Hezlett Primary School, 1 Ballywoolen Road, Castlerock, Co Londonderry, BT51 4TZ Phone: 028 7084 8395