Shared Education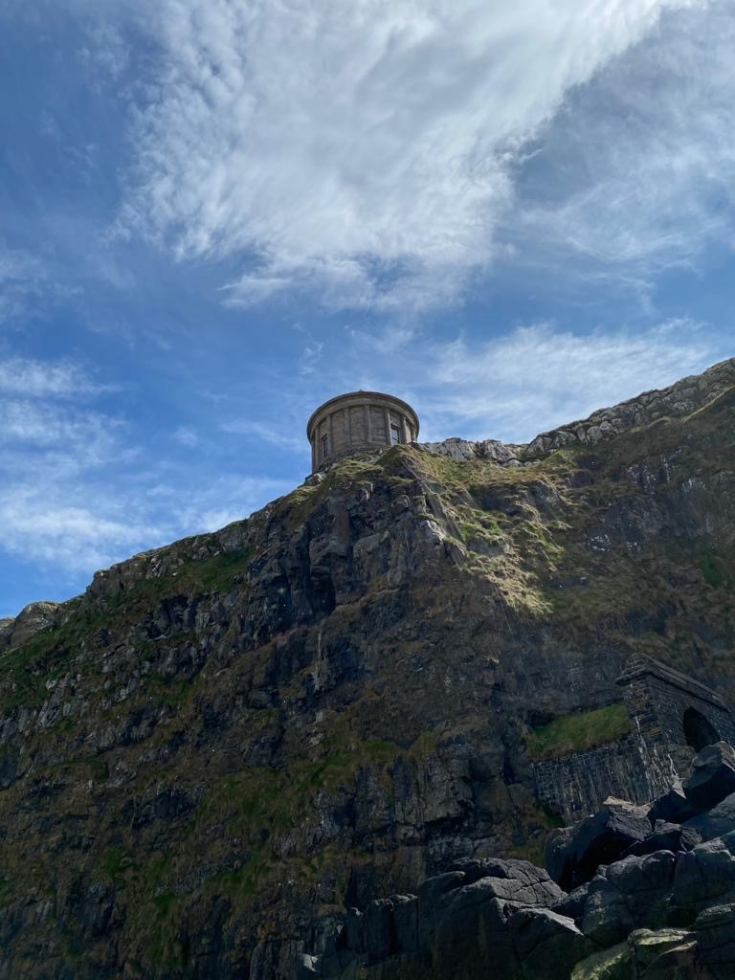 We are delighted to have embarked on a Shared Education programme with St. Aidan's Primary in Magilligan. The project is funded by Peace IV. This will provide endless opportunities for the children to explore and learn together through a variety of experiences both inside and outside of our schools. An exciting set of lessons spanning the breadth of the curriculum have been planned around the theme 'Explore our Shore' which have been inspired by the beauty of the stunning locations of both our schools. We look forward to sharing fun and learning with our new friends.
Share the Walk
#CASEPeaceSharetheWalk
Here is a fun way to stay connected to our Shared Education Partners at St. Aidan's Primary in Magilligan. To keep our schools connected during this challenging time we would like you to invite you to take part in 'Share the Walk'.
We have designed a set of challenges which we are inviting you to take part in and which will help with wellbeing goals as well as contributing to the PE curriculum, maths curriculum and have an environmental element. Every school and every partnership that takes part in the initiative will be involved in planting a wood in recognition of participation. More information on this in the coming weeks.
Get out walking every day that you can and measure the distance using a device like 'Strava tracker' which you can download to your phone – start by walking to St. Aidan's and back (virtually of course – you can walk anywhere you like because it's the distance covered that matters). The distance you need to cover is 12.4 miles. You will receive a certificate on completion of this journey and be given a further challenge.
Do a data analysis of your walks– calculate the distance you cover each week and upload your journeys to the Whole School section of the home learning portal. Mrs Winters will forward the total number of miles our pupils have walked each week to our Shared Education Development Officer.
Find 3 facts about the geographical area your partner school is in and upload them to the website.
Design a poster for the shared walk – incorporate both school logos and we will share those with St. Aidan's.
To keep active on days you can't get out for a walk, take part in regular CORE NI PE sessions – other providers like Joe Wicks are available.
Hezlett Primary School, 1 Ballywoolen Road, Castlerock, Co Londonderry, BT51 4TZ Phone: 028 7084 8395